The Truth About Habits
Habits are a part of our daily lives, whether we realize it or not. We all have habits that shape our routines and actions, both good and bad. But did you know that there are some common misconceptions about habit forming that might be preventing you from developing healthy habits or breaking bad ones? Don't worry, help is here!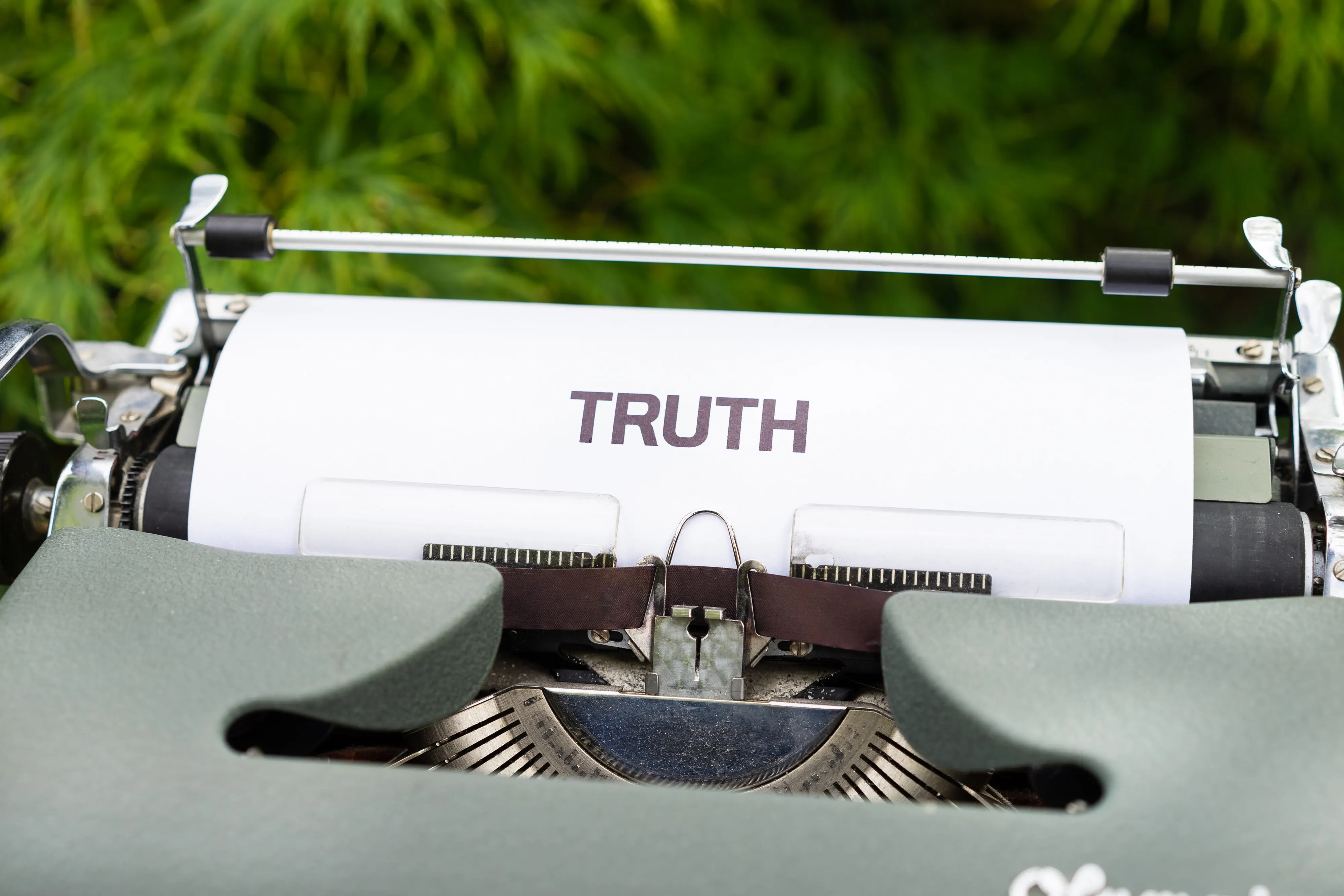 HABITS ARE A LIFELONG JOURNEY, NOT A DESTINATION
Let's start with the first misconception: it takes 21 days to form a habit. You might have heard this one before, but it turns out that the time it takes to form a habit varies depending on the individual and the habit in question. So don't worry if you don't see results in just three weeks. Keep at it and focus on consistency and repetition. Remember:
REPLACE RATHER THAN REMOVE HABITS BY CREATING NEW ASSOCIATIONS
Another common misconception is that breaking a bad habit is all about willpower. But we know that habits are deeply ingrained in our brains and require more than just willpower to overcome. Instead, try identifying the triggers that lead to the bad habit and find ways to replace them. For example, you feel stressed so you eat junk food - replace this with healthier ways to cope with stress, like chomping on a carrot stick (similar, and perhaps easier) or listening to a pre-compiled 'good mood' playlist (different, but a great way to shift your mental state).
THE BRAIN IS PLASTIC FOR OUR ENTIRE LIFETIME
Next up: the idea that you can't change your habits once you're an adult. We're happy to say that this one is definitely a myth! Our brains are capable of changing throughout our lives, and habits can be changed at any age. So don't let age hold you back from making positive changes in your life. For example, if you've always wanted to learn a new language, but thought you were too old to start, go ahead and give it a try! Be inspired by this 60-year-old who realised she was an expert painter after a stroke.
PROGRESS, NOT PERFECTION
Finally, you might think that forming a new habit requires making big, sweeping changes to your life. But the truth is that small, incremental changes are often more effective. For example, if you want to start reading more, start by setting aside just 5 minutes a day to read a book, and gradually increase the time as you get into the habit. You can also consider employing the 2-minute rule: rather than setting a goal to do something for an extended period of time, simply set a goal for 2 minutes. For example, when I was starting with my morning exercise routine, I sometimes found it hard to get up and get moving. Instead of telling myself I had to do a 30-minute workout, I decided that 2 minutes was 'better than nothing'. I apply this 'better than nothing' rule to get started, and often find I just continue on from there.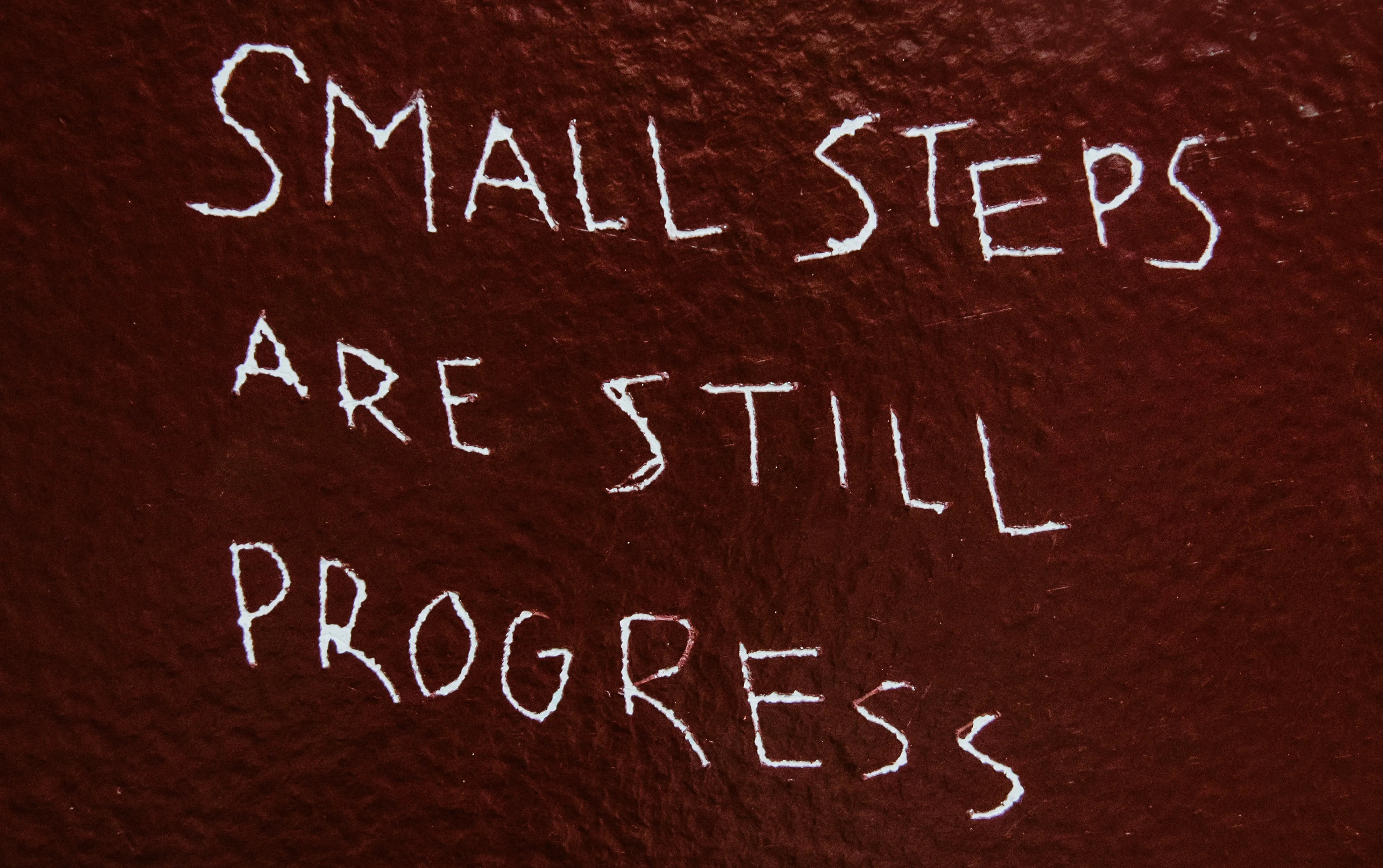 In conclusion, be patient, persistent, and consistent in your efforts to form new habits or break bad ones. It's not always easy, but with time and effort, you can develop the habits you want and live a healthier, happier life. So don't give up, and keep on habit-forming!